back in the new york groove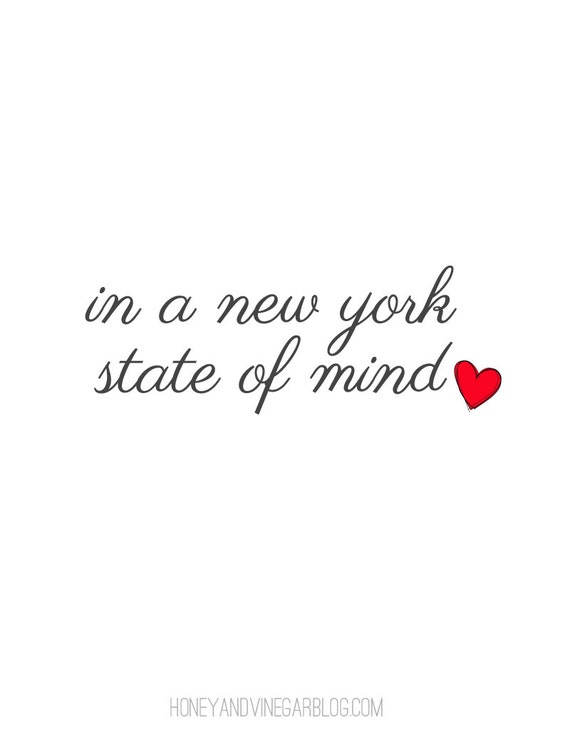 So, it's been a while-- so, I guess that no news is good news!
I'm back in New York City and have been back at work for almost a month now! It's such a great feeling to not have this disease necessarily "define" me here. Gone are the days when the highlight of my day was taking a 15 minute trip to Whole Foods and calling it a day. Hallelujah!
When I moved in, my apartment wasn't ready yet, so I lived in a comically large loft overlooking Stone Street with five other guys. Most are startup fiends: some with Harvard PhDs, some Fulbright scholars, and I was the token blonde that bought a TV so I could watch the Bachelorette and 30 Rock. Oh, and they installed a 10-foot rotating climbing wall the week before I left.
I guess you could call it a revised Big Bang Theory, but without any romance.
And, I've finally moved in with my lovely roommates in Gramercy (Peter Cooper Village)- which has been a blast so far! Fortunately, they also really appreciate a good pun. Otherwise, I'd be in trouble.
But, I will say-- the thing about having an "invisible" illness is that if you look okay, people automatically assume that you're better-- this is definitely not the case.  I can keep it together for two hours so I can be "on"-- and then I'll crash for the next two days.
I definitely still have "bad" days, and a lot of them. As an extrovert, spending the day in bed when it's not your choice isn't always fun, but I try to make the best of it. :) (Netflix + Pinterest + lots of sparkling water.)
But, a few fun things have happened since I've returned to the City! Birthdays, weddings, accidental CNN/NY1 appearances, and some really fantastic brunches.
Not all days are good, by any means. A lot are bad. And I still have a long ways to go...but for good days, I am thankful. I am thankful to see the big picture with life these days.
Until next time,